vresh
2017 ¤ 2020 journey with exciting Vresh & Tag-ya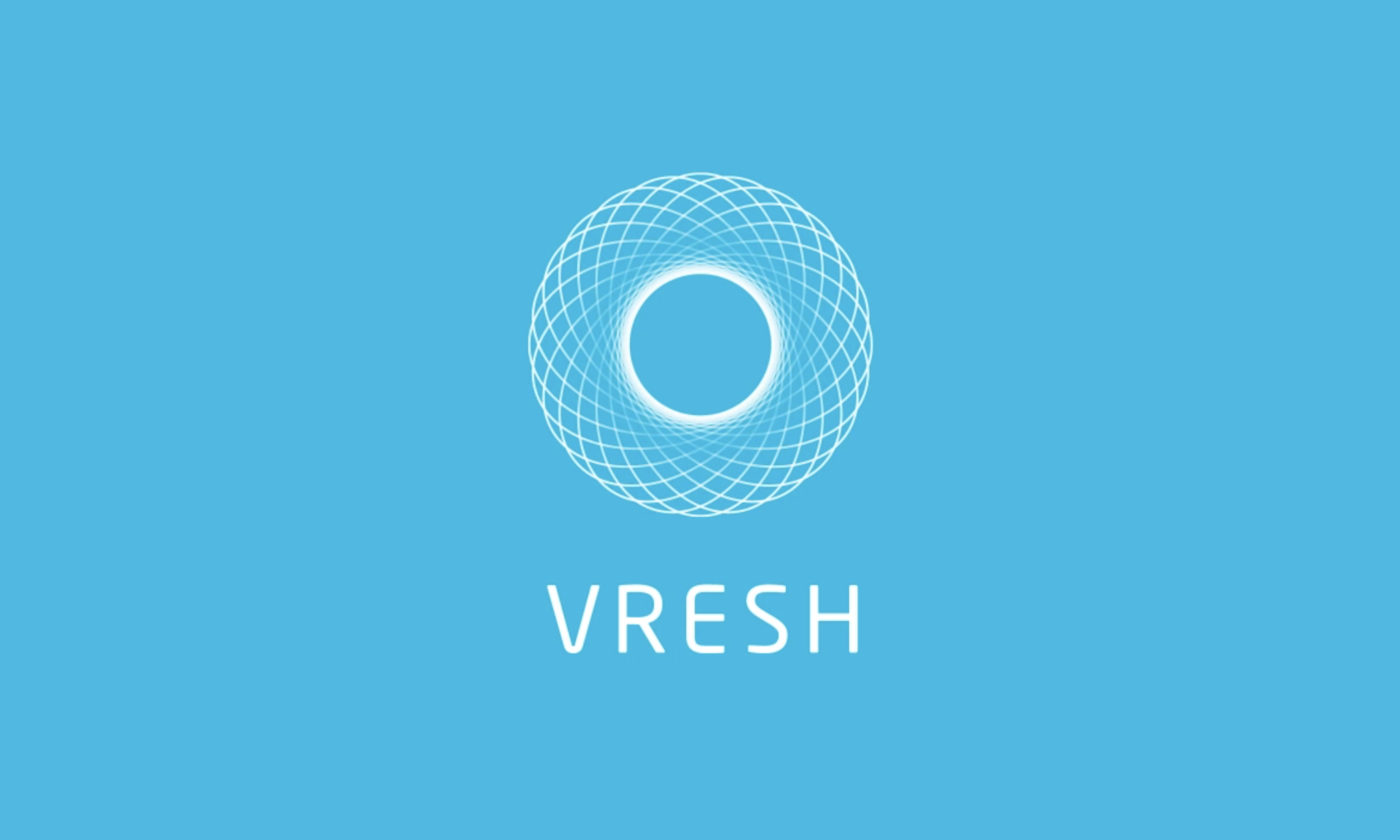 In 2017, I have decided to accept the offer of CTO & Partner in a startup called Vrenetic. It all started in Los Angeles as a vision of two movie producers from Hollywood - Roland Emmerich and Marco Weber.
At that time the team was tiny and focused on the very hot topic of VR & AR & 360 with a vision to make the product more affordable to the mass public (no more expensive hardware and software) - we launched Vresh with proprietary software and hardware ecosystem!
Vresh is the ecosystem backed by media engine and machine learning. The heart of Vresh is a native glass-to-glass support for 360 content from any 360 camera. Vresh provides the mobile application (iOS, Android) with features like 360 calls & 360 live broadcasting (on regular 3G/4G network), and a 360 VOD publishing kit! It integrated Insta360 cameras and provides so-called Vresh glasses for VR experience.
By 2020 there were nearly 80 people at Vrenetic on 3 continents working on Vresh and other products like Tag-ya!
Unfortunately, the consumer reality and expectations of VR/AR/360 have changed drastically since the product has been designed (2017) and launched (2018) so the company has to change and pivot to a bigger and more advanced marketplace (2020).
The new chapter of Vresh is coming soon!
---
Vresh apps
---
LA, Warsaw, and Kyiv teams
Links