Chihuahua
Art 3D/VR challenge – cameras and sensors mount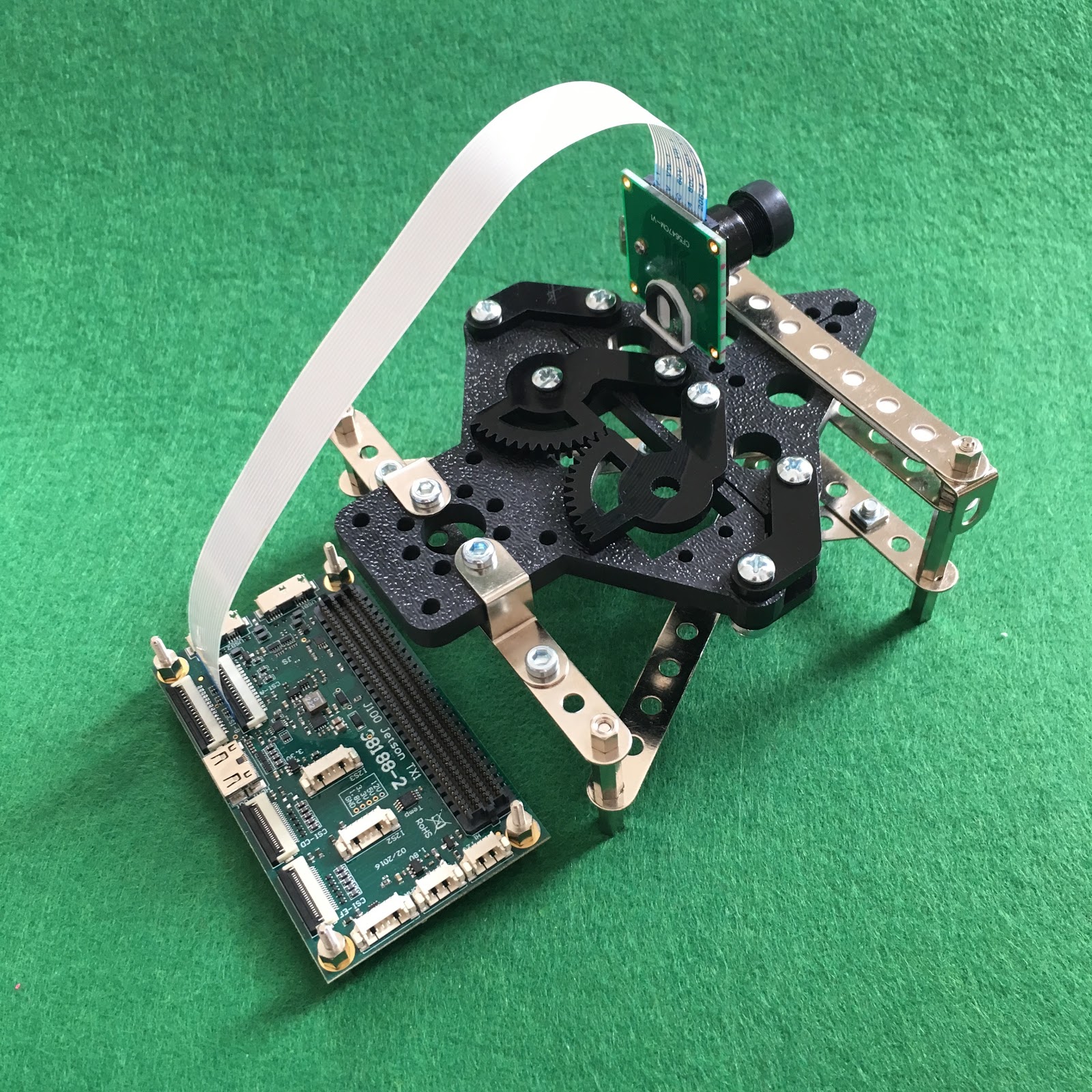 I have designed a very first prototype of camera mount which could be used in the VR project. It is very rough construction, but the idea is that:
should be fairly small
should allow to mount 2 or 4 cameras
should allow to change distance between cameras
should allow to mount extra 3D/depth sensors
should allow to mount extra light sensor
should allow to moutn extra 3-axis sensor
should be very stable - vibrations resistant
should allow to replace camera and/or lenses
should allow to control camera distance over API
Below some photos of my design. There is still missing camera, servo and other parts but it hasn't arrived yet!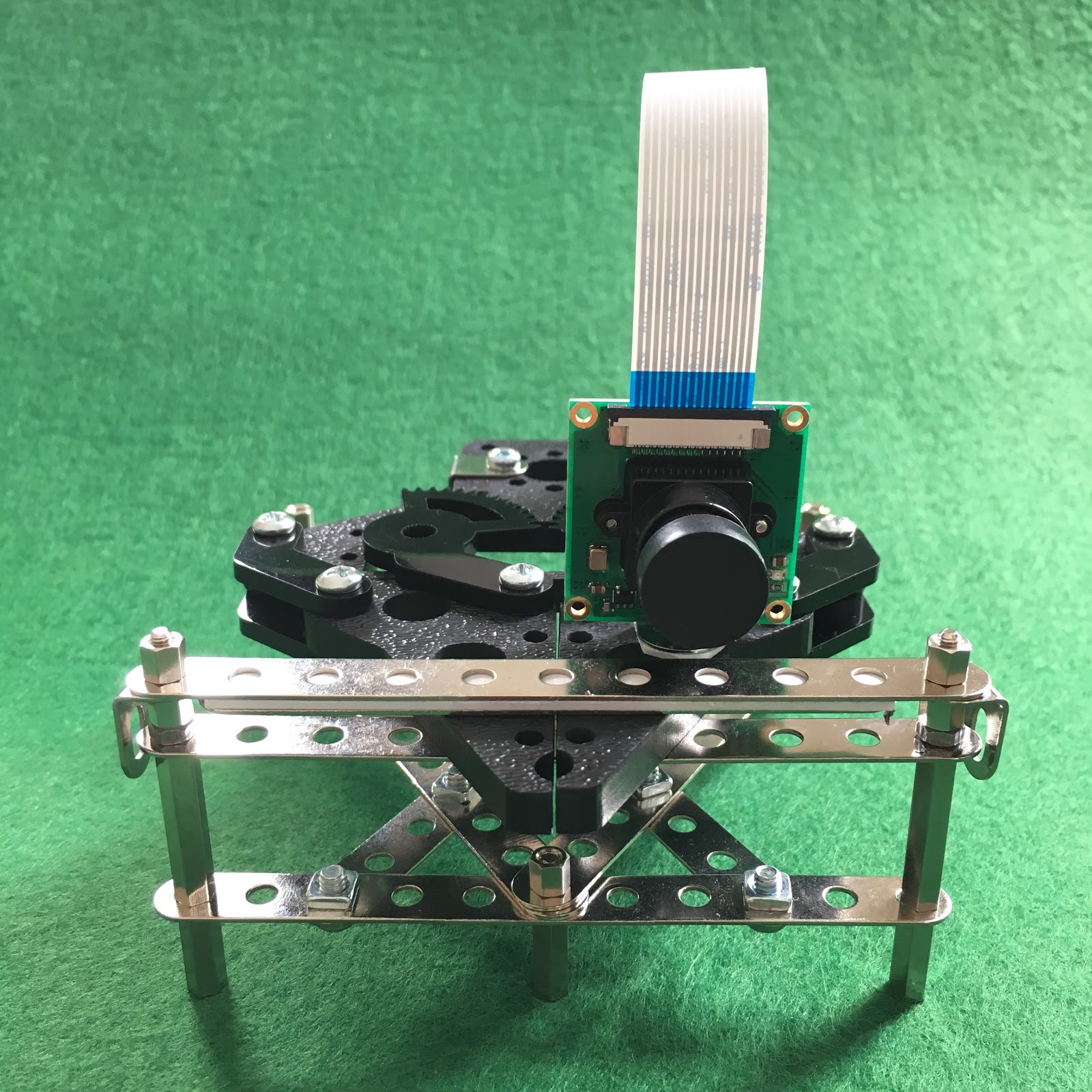 Contribution
Feel free to contact me if you are interested in meeting the team and contribution to this project in any programming language (go, php, ruby, js, node.js, objective-c, java…). This project is parked on Github.
See my contact page if required.
© COPYRIGHT KRZYSZTOF STASIAK 2016. ALL RIGHTS RESERVED