Chihuahua
Art 3D/VR challenge - waiting for missing parts...
Quick update
I am still waiting for many parts for the VR project. Have a look on the list and photos of stuff I have already received:
Auvidea/J100 carrier board for TX1
e-con System FullHD camera USB3.0
FullHD camera MIPI/CSI-2
HD Creative Senz3D Gesture Camera USB2.0
HD camera USB2.0
Nvidia Jetson TK1 Development Kit
M12 wide angle lenses 122.4H x 85V x 170D
8x8 LEDs Display - i2c, Capacitive Touch Sensor Controller - i2c
IMU-i2c sensors, Servos + controller/UART
Logic Level Shifter, I2C Level Translator, Colour Sensor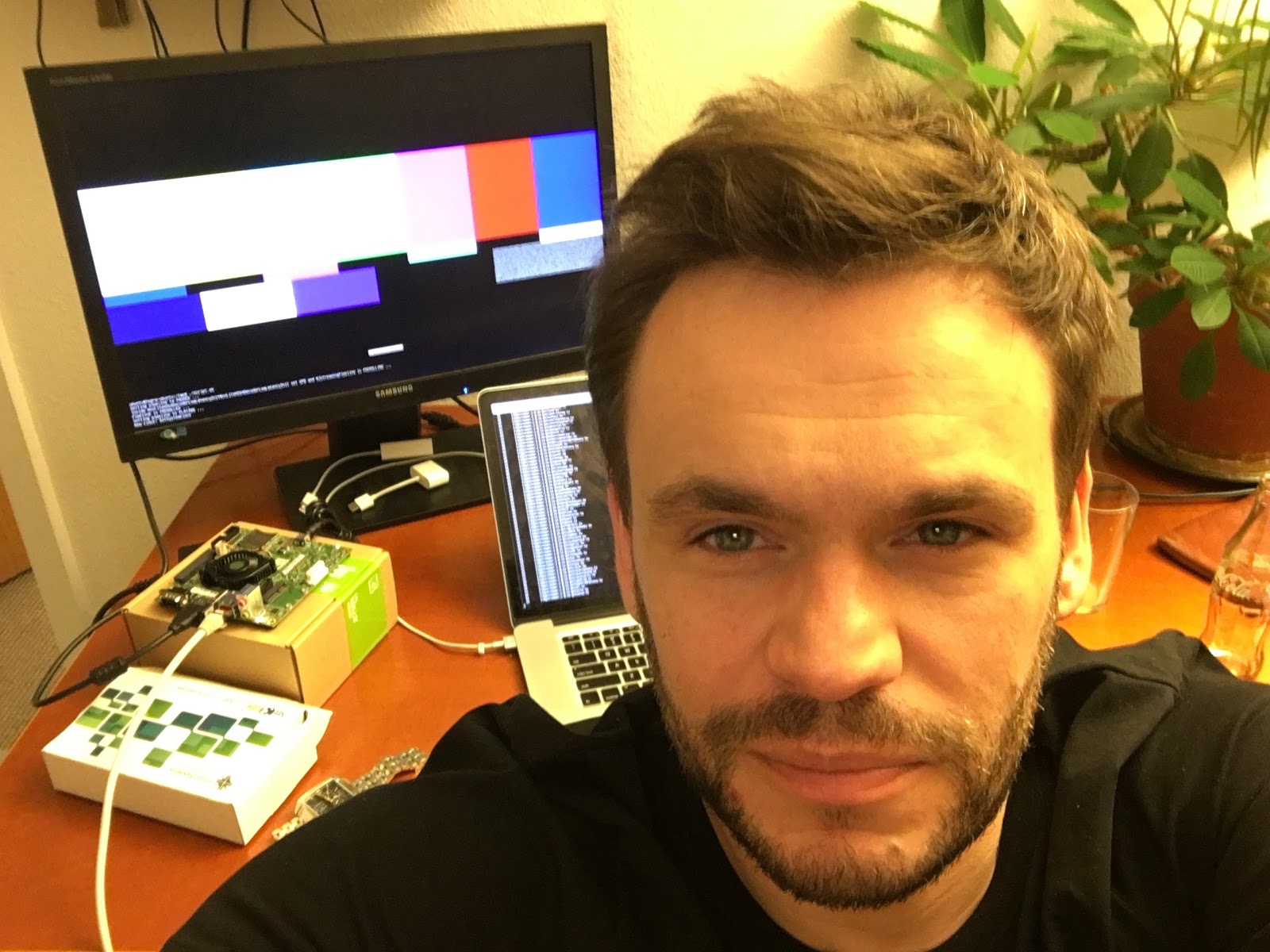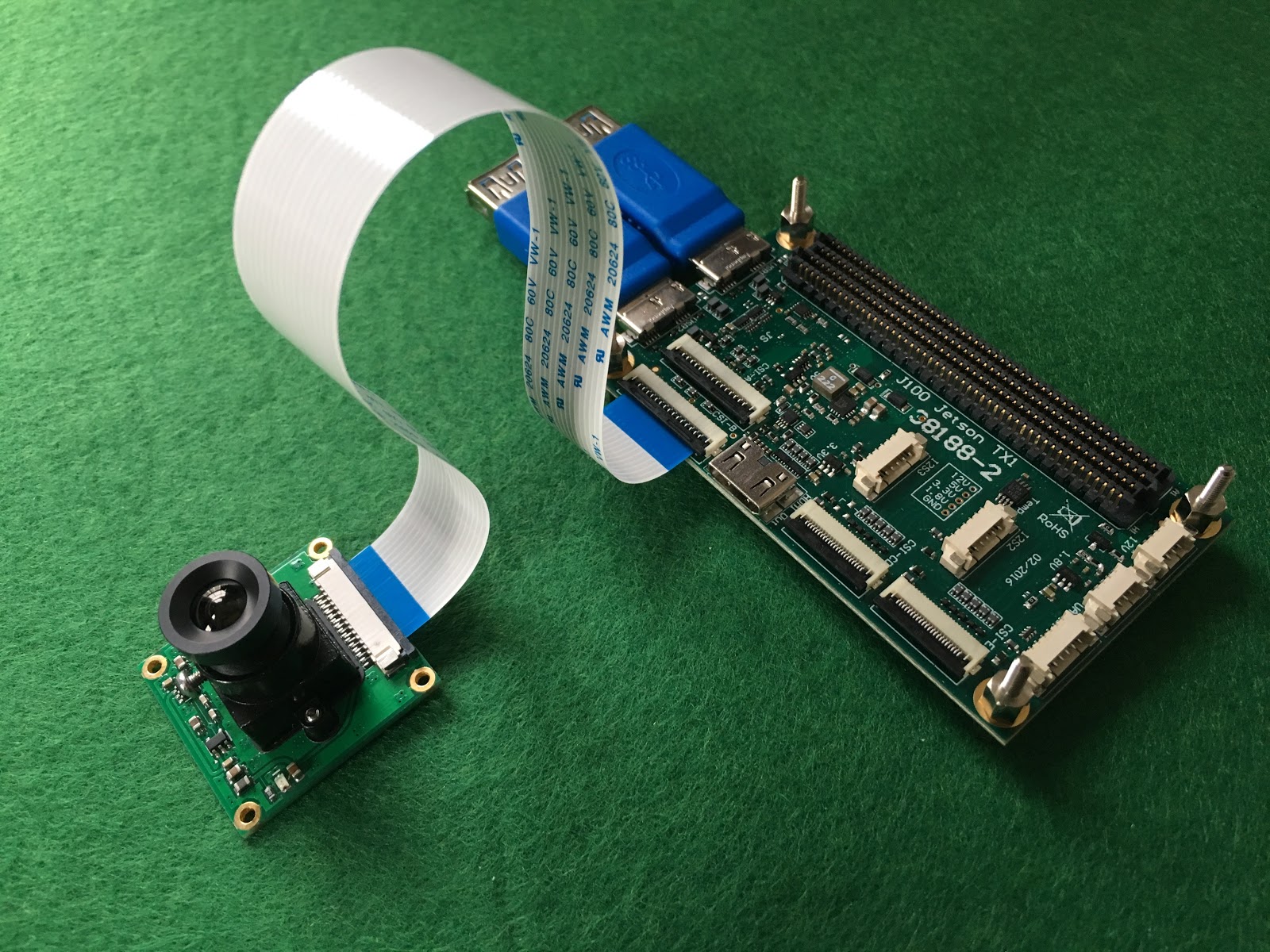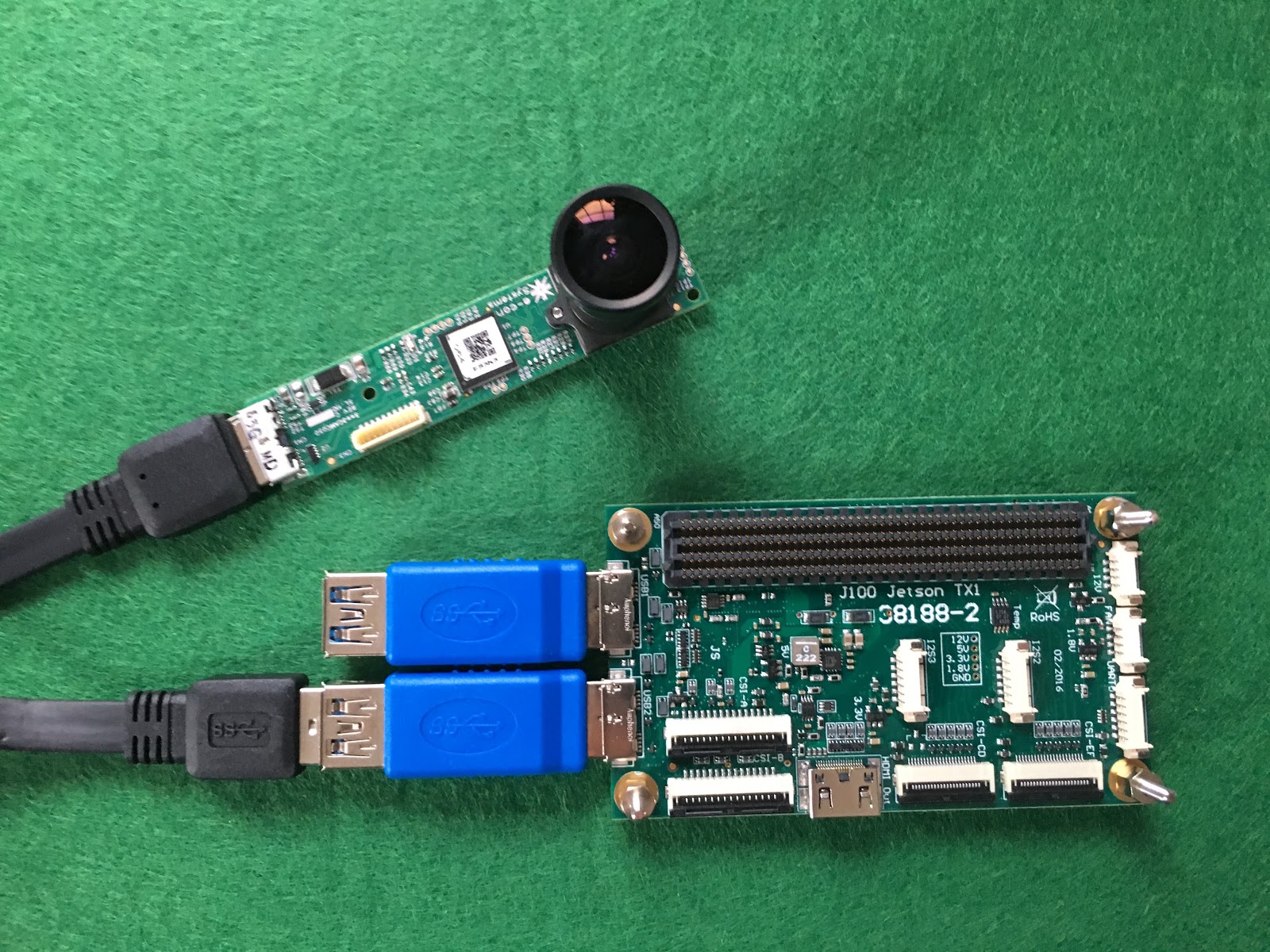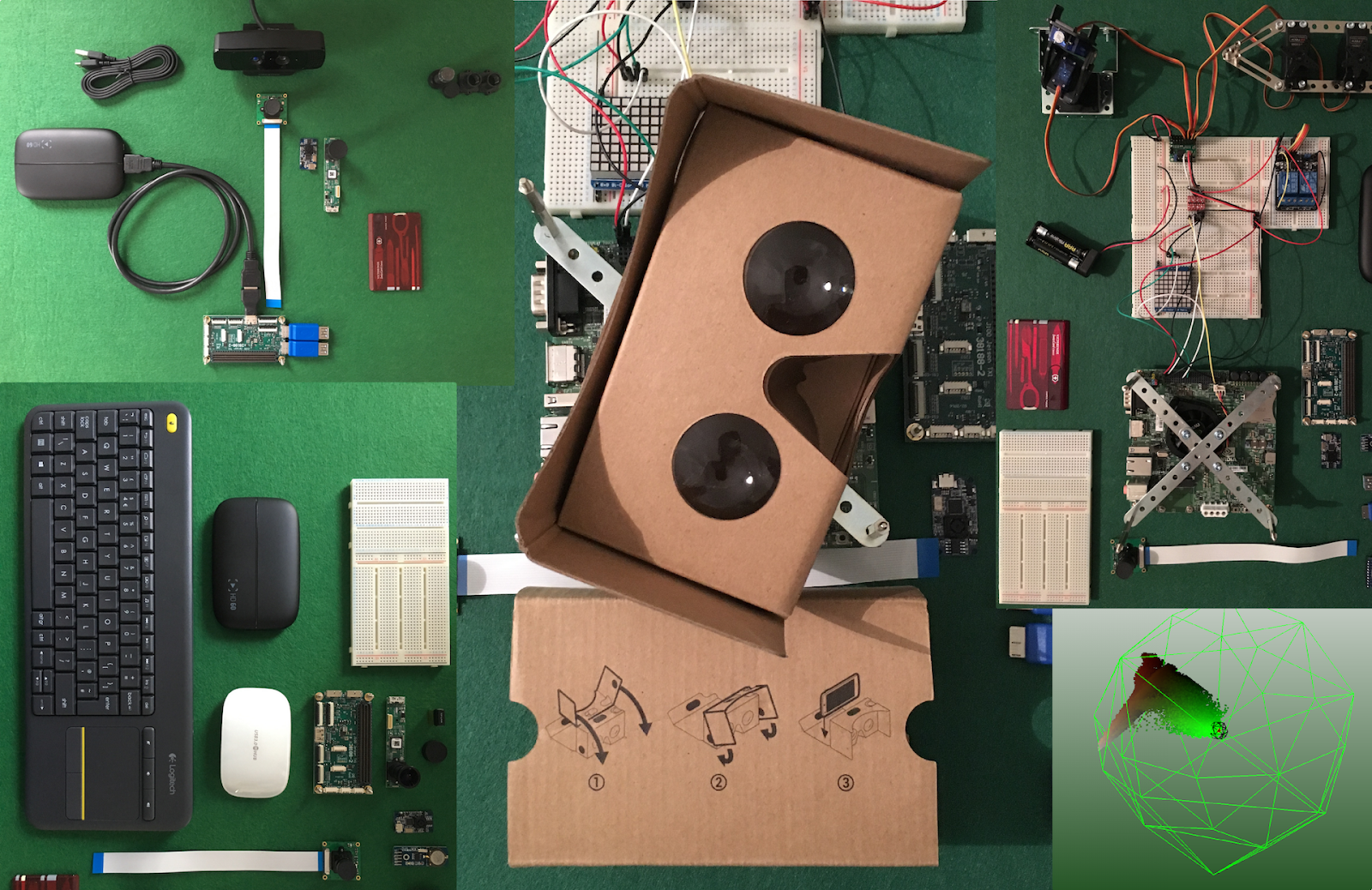 All parts seem to be working very well. I have already done a lot of performance tests, experiments etc. More soon...
Contribution
Feel free to contact me if you are interested in meeting the team and contribution to this project in any programming language (go, php, ruby, js, node.js, objective-c, java…). This project is parked on Github.
See my contact page if required.
© COPYRIGHT KRZYSZTOF STASIAK 2016. ALL RIGHTS RESERVED