3D
Art 3D/VR challenge – waiting for camera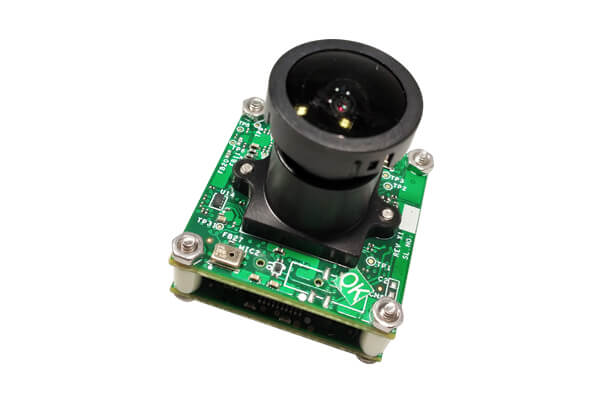 Introduction
I was researching the right cameras for very long time. The market is full of products on every level:
plain CMOS image sensor
camera modules with e.g. MIPI/CSI interface
dedicated camera boards with e.g. USB 2.0/3.0, HDMI interface
final products with e.g. lenses, enclosure
I have found a plenty of producers and I did research on following:
Sony (IMX series: IMX135, IMX214)
Aptina (AR series: AR1820, AR0330)
OmniVision (OV series, OV4682, OV5680)
This is my very abstract drawing of what I have found so far...

Requirements
My main requirements is compatibility with Ubuntu and Jetson TX1 which runs kernel of 3.10.67 version and also:
min. FullHD with min. 30fps
support for min. MIPI/CSI-2 and USB 3.0 (prototype only)
min. 1/3" image sensor
support for 16:9 and 4:3
support for M12, S-mount
built-in ISP (Image Signal Processing)
configurable: Brightness, Contrast, Sharpness, Saturation control, Gamma control Gain, Exposure (Manual and Auto), White Balance (Manual and Auto)
preferably configurable scene modes: auto, night, sport, normal, high sensitive, prtraint, landscape and more
preferably configurable special effects: grayscale, negtive, solarize, sepia and more
support for external trigger
support for extra GPIO
support for YUV422 (uncompressed)
preferably BSI technology
preferably 10+ bit per pixel (RAW10)
support for electronic rolling shutter (and also global shutter reset)
very low SNR
very small, less than 35Hx35Wx20D mm
Betting on...
I have decided to go with Aptina AR1820HS module with USB3.0 adapter board. I have high hopes to use just module without USB adapter in final version. The main interface will be MIPI/CSI-2 which is properly supported with Jetson TX1. Also AR1820HS seems to be supported by linux with MIPI/CSI-2 and I2C interface.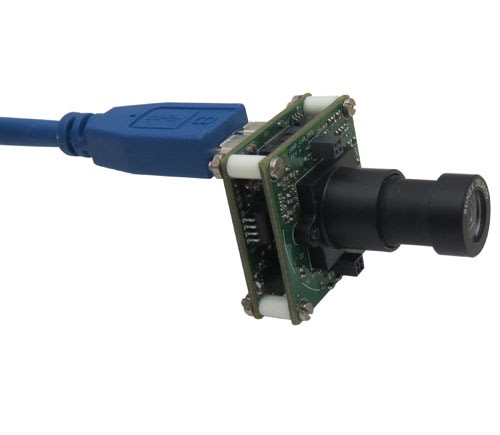 ---
Stereo cameras have been just ordered. Delivery time is 3 weeks so let's wait and test another options in meantime! total cost is $550 including delivery to UK.
---
Contribution
Feel free to contact me if you are interested in meeting the team and contribution to this project in any programming language (puppet, go, php, ruby, js, node.js, objective-c, java… and hardware, PCB, 3D printing, UI/UX, PR… and financial support...)
See my contact page if required.
© COPYRIGHT KRZYSZTOF STASIAK 2016. ALL RIGHTS RESERVED