---
THIS PROJECT IS ON HOLD DUE TO 3D/VR RELATED PROJECTS I WORK PROFESSIONALLY FOR FULL TIME AND ALSO DUE TO MY PRIVATE VR ACTIVITY.
THE LATES SOURCE CODE YOU CAN FIND ON GITHUB.
---
I am on the heavy development of super awesome Elasticfeed Pipeline and Scenario Plugin for real intelligent content management and streaming in area of:
data/content prediction
price prediction
ads prediction
product prediction
need prediction
mood prediction
behaviour prediction
habit prediction
and many more...
Some insight into architecture of elasticfeed-PVP scenario plugin (based on elasticfeed-AI framework)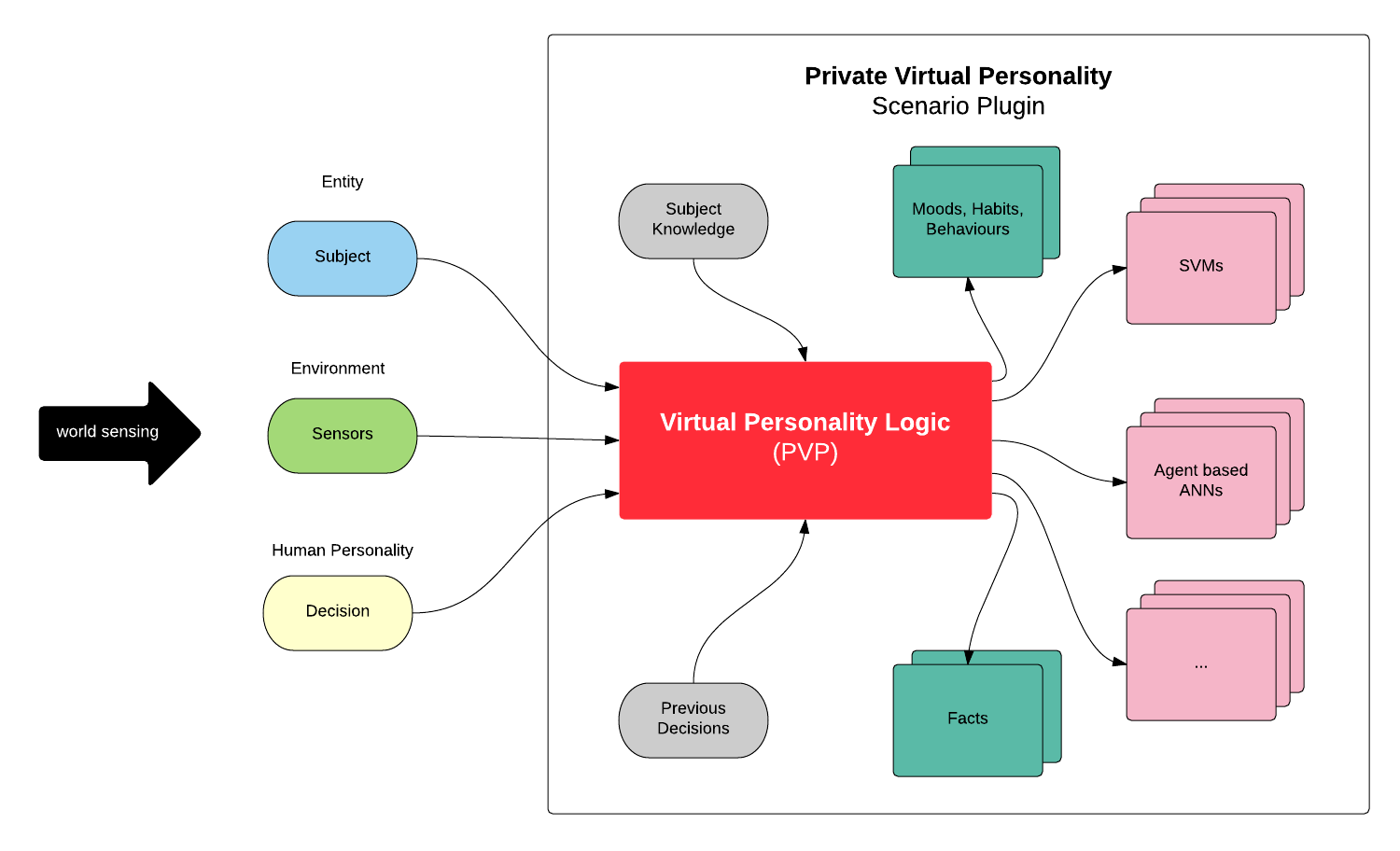 Elasticfeed integration
Currently applied and evolving model of ICSE...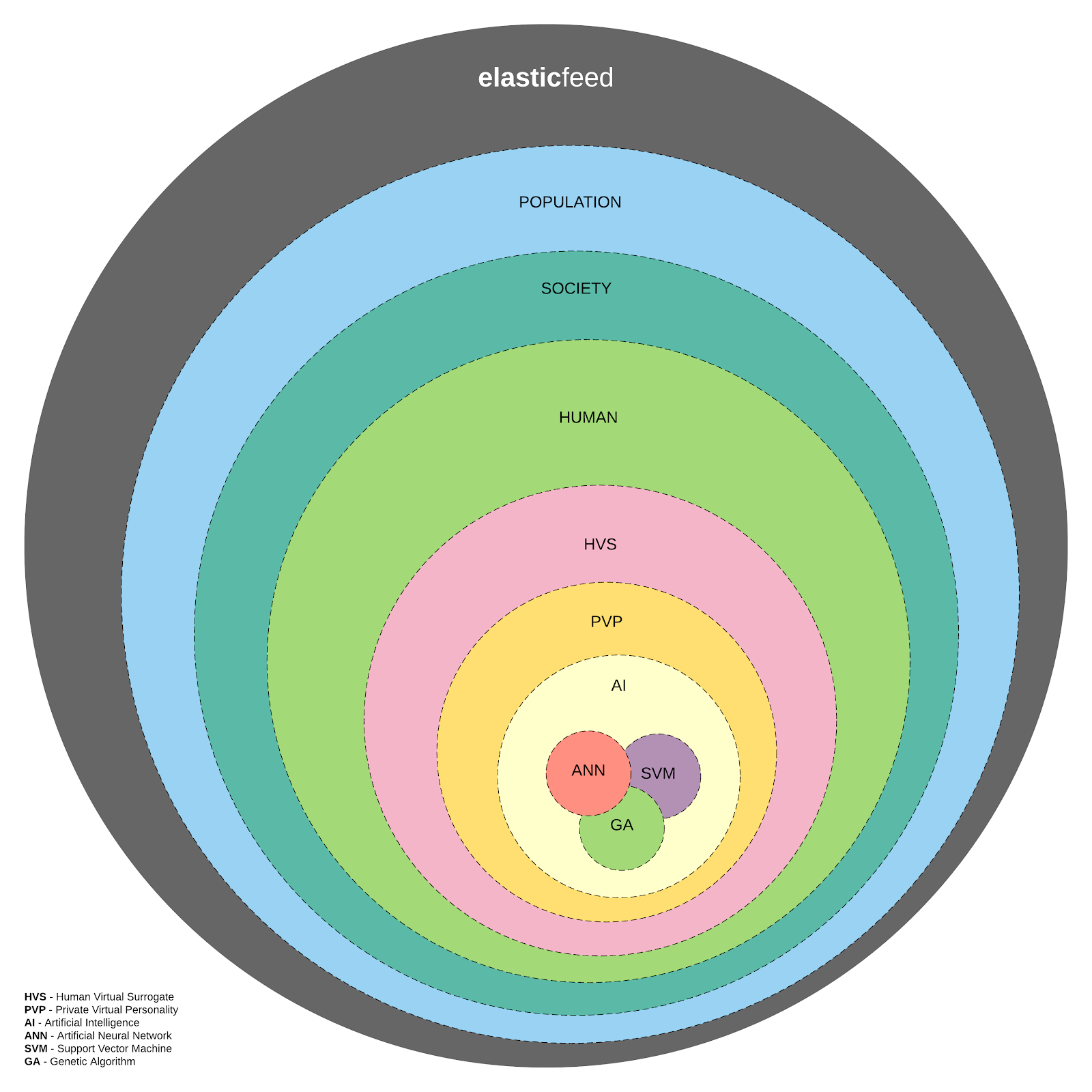 Contribution
Feel free to contact me if you are interested in meeting the team and contribution to this project in any programming language (go, php, ruby, js, node.js, objective-c, java...). This project is parked on Github and will be hosted at elasticfeed.io
See my contact page or please leave your e-mail address here if you want be notified when the open source is released.
© COPYRIGHT KRZYSZTOF STASIAK 2015. ALL RIGHTS RESERVED