Jetson
Jetson Xavier AGX with 20Gbits bandwidth for USB-3.0 devices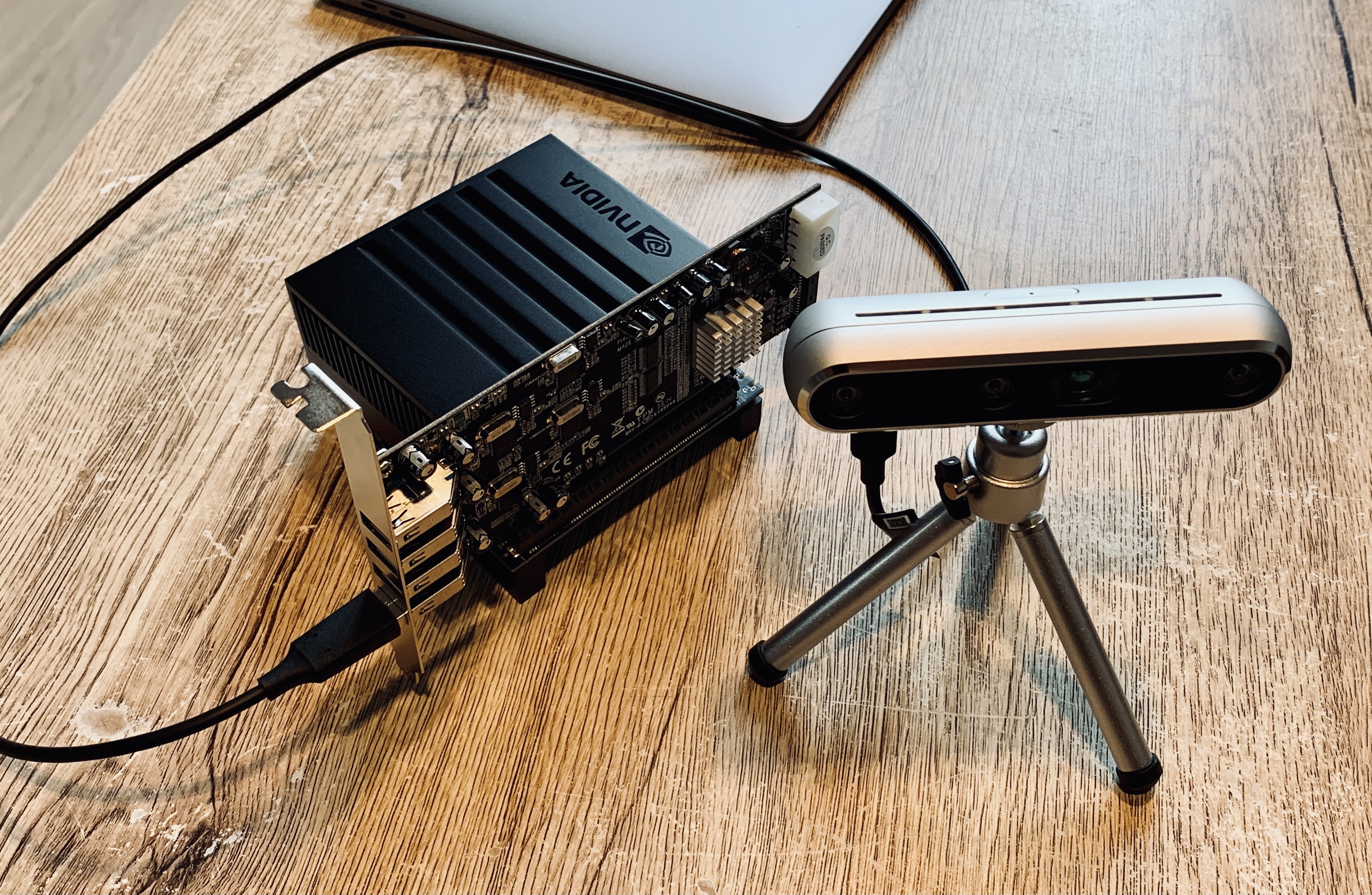 If you wonder how to significantly extended the USB-3.0 capabilities of your Jetson Xavier AGX then the answer is a PCIe card with dedicated 5Gbits channels and extra power input.
I have found the product from StarTech (PEXUSB3S44V) which includes 4 dedicated channels of the total bandwidth of 20Gbits.
Tested to be working perfectly well with ZED-2 camera and Intel RealSense D455 under Ubuntu 18.04 and JetPack 4.4.